SNOW CANCELLATION
9:00 CLASSES ARE CANCELLED. 10:15 SERVICE WILL BE HELD AT IT'S REGULAR TIME.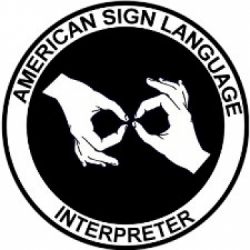 103 Marticville Road, Lancaster, Pa 17603
Groups
Church is more than just gathering on Sunday mornings. It's about having a group of friends that you know and that know you.  We value caring for one another. Find a group at New Danville and find some friends.
Serving Our Community
From helping local families in need to packing Relief Kits that go around the world, we believe the church should be involved in it's community. Come to New Danville and be part of a positive change in the world.
Join us on facebook for up to date announcements and news.See what everyone else is talking about.
At New Danville Church we believe that…our purpose is to love and imitate God and our mission is to help others do the same. We are a very diverse group of people; young, old, traditional and contemporary. Despite our many differences we've come together as a family to seek God and affect the world in a positive way.
New Danville Mennonite Church