Moms in Prayer
Moms praying for their children and their schools.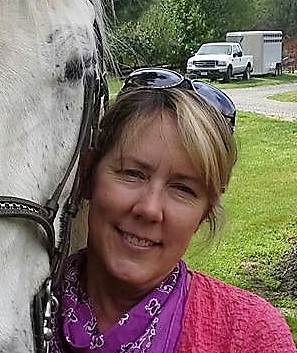 Mondays (starting October 17, 2016)
9:30 a.m.
Church, Lobby
Leader: Sylvia Smith
Moms in Prayer is an international organization that encourages moms to come together in groups to pray for their children and schools. Join Sylvia as she leads the local group at New Danville.